La actriz

Yunjin Kim

acaba de aparecer en el más reciente número de la revista

Vogue

de Corea, debido al exitoso estreno de su utlimo film

Seven Days.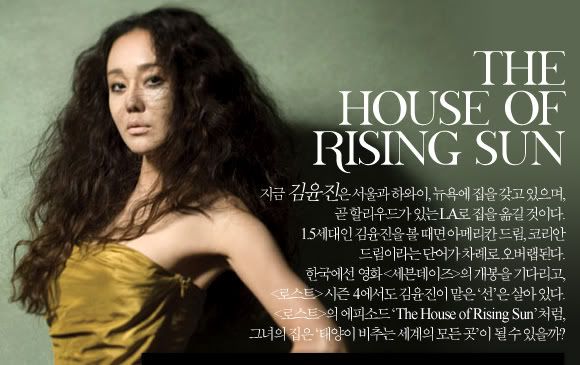 El articulo se titula

"The House of The Rising Sun",

pero lamentablemente sólo está en coreano, asi que no puedo comentarles que dijo exactamente.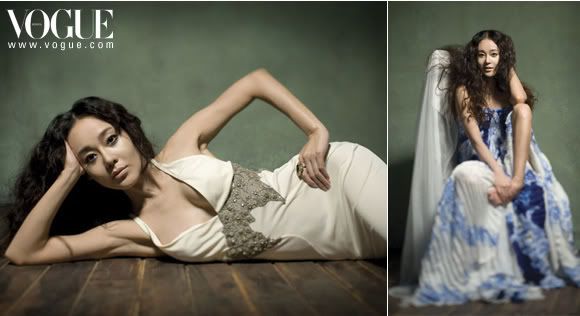 Yunjin Kim luciendo diseños de Roberto Cavalli
Pero, a falta de la entrevista, sí puedo dejarles en

EXCLUSIVA

un video que muestra el
making of
de esta sesión de fotos de Yunjin. ¡Disfrutenlo!