La semana pasada se realizó el FOX Upfront en el cual se realizó el lanzamiento oficial de las nuevas series de esta cadena de televisión, informanado que Fringe estrenaría sus episodios a partir del 25 de Agosto en horario de 9 a 10 PM en USA.


A continuación les dejo algunas fotografías de ese evento, en las cuales vemos a los creadores, JJ Abrams, Roberto Orci y Alex Kurtzman (escritores de "Transformers"), Joshua Jackson ("Dawson's Creek"), John Noble ("Lord of the
Rings"), Lance Reddick (Matthew Abaddon en Lost) y a la debutante Anna Torv.
Bob Orci, JJ Abrams, Alex Kurtzman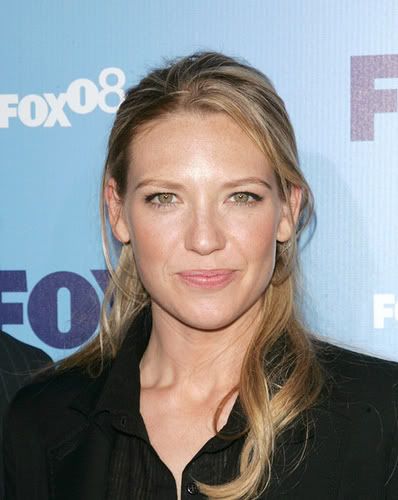 Anna Torv y Joshua Jackson
Además los posters y más fotos promocionales oficiales de
Fringe
.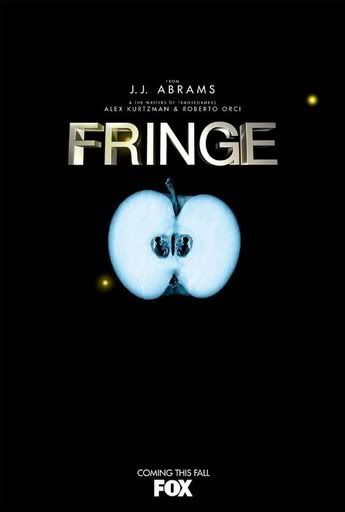 *Clickea para ver el resto*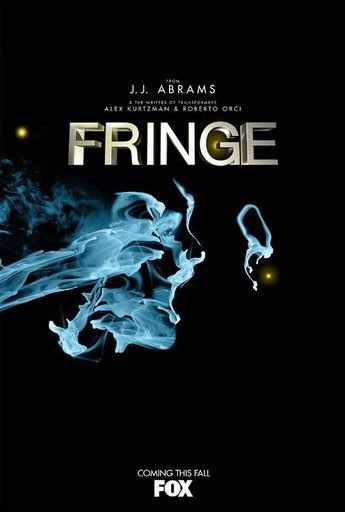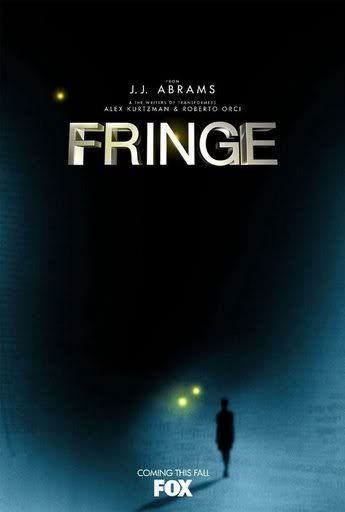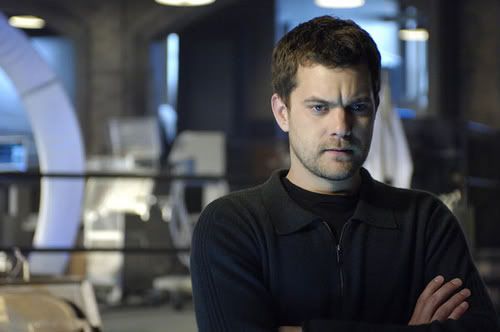 El reparto de Fringe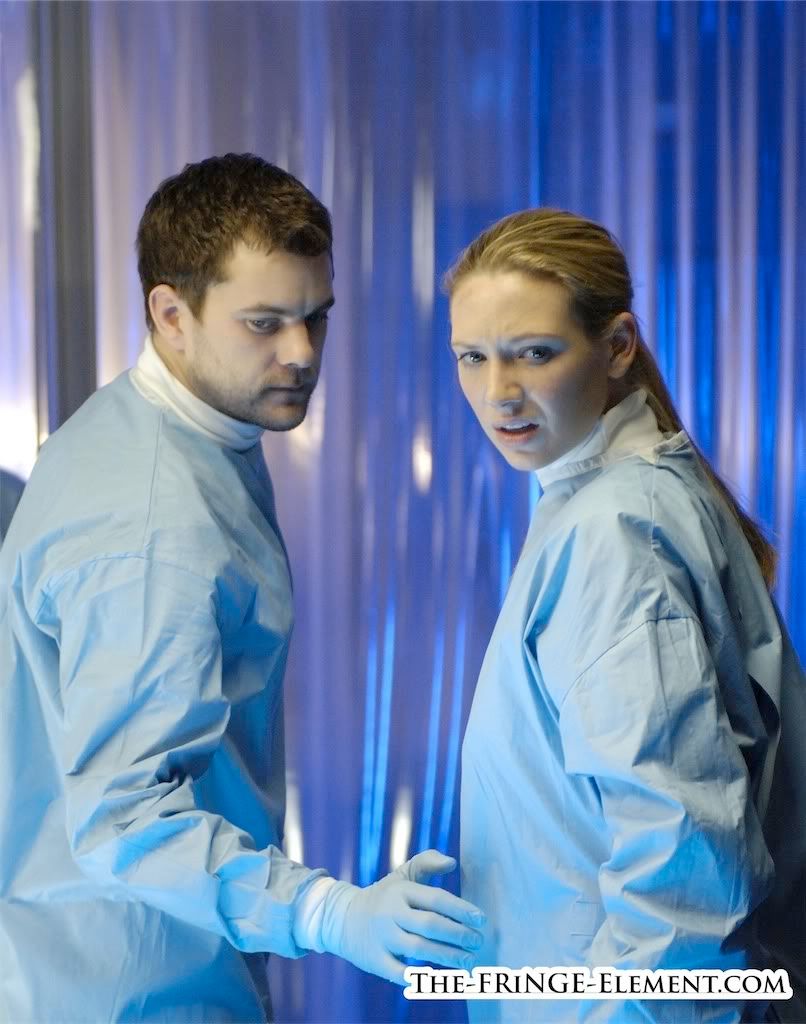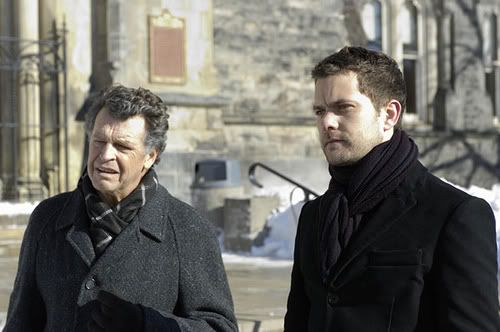 Fuente: Fringe TV Blog
Por Freckles.