Uno de los ultimos roles de Rodrigo Santoro, el repudiado Paulo de Lost, ha sido el de Bruno en la pelicula de David Mamet, "Redbelt".

A continuación algunas fotos de la conferencia de prensa alusiva realizada en Brasil, acompañada de los posters oficiales de este film y una entrevista en la cual Santoro habla sobre su personaje.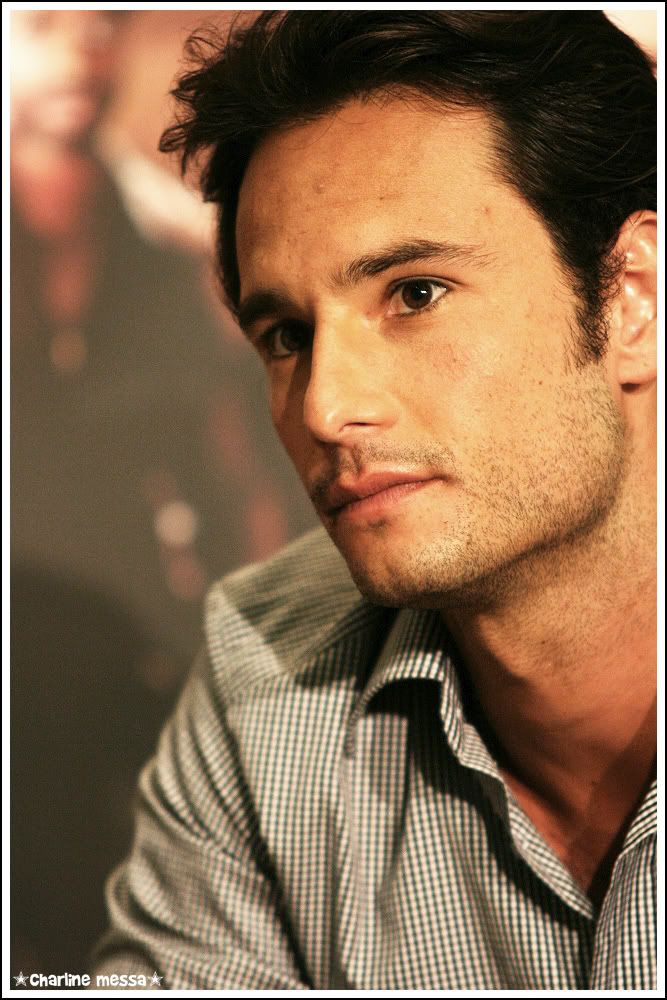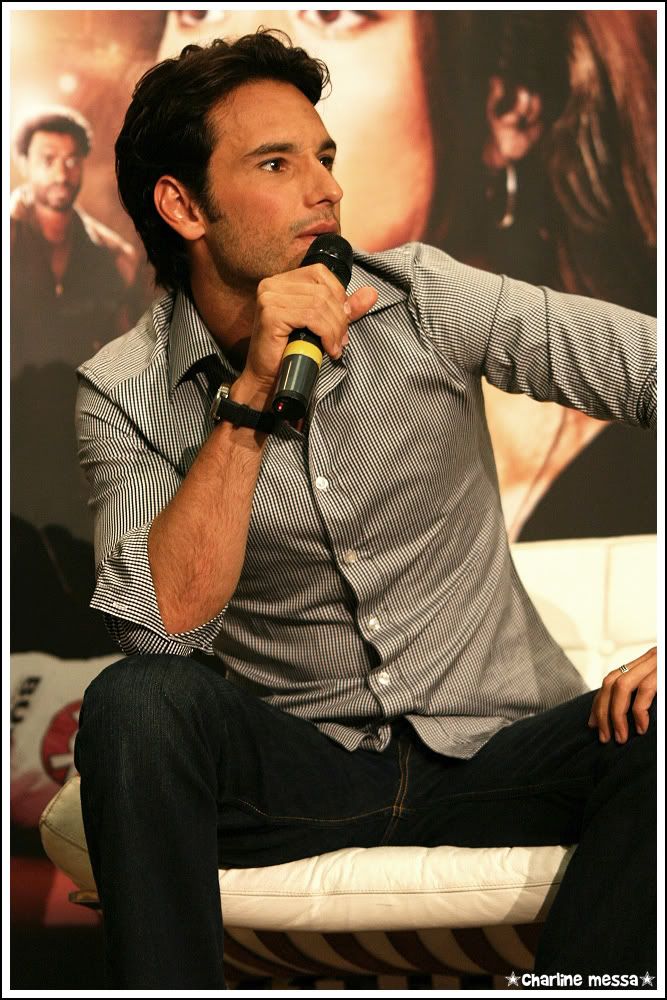 *Click para ver el resto/Click to see the rest*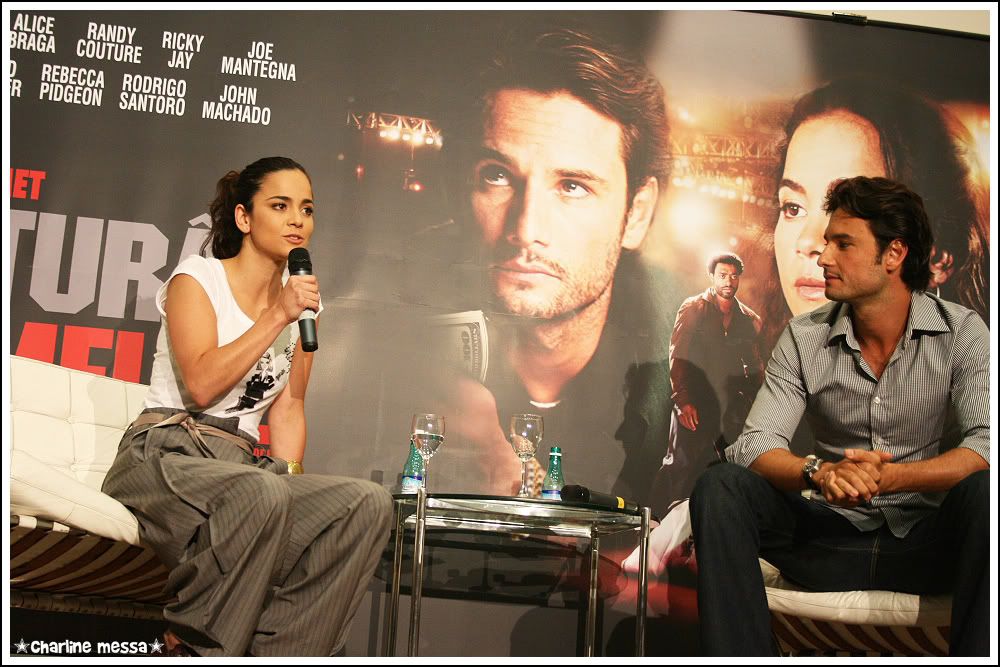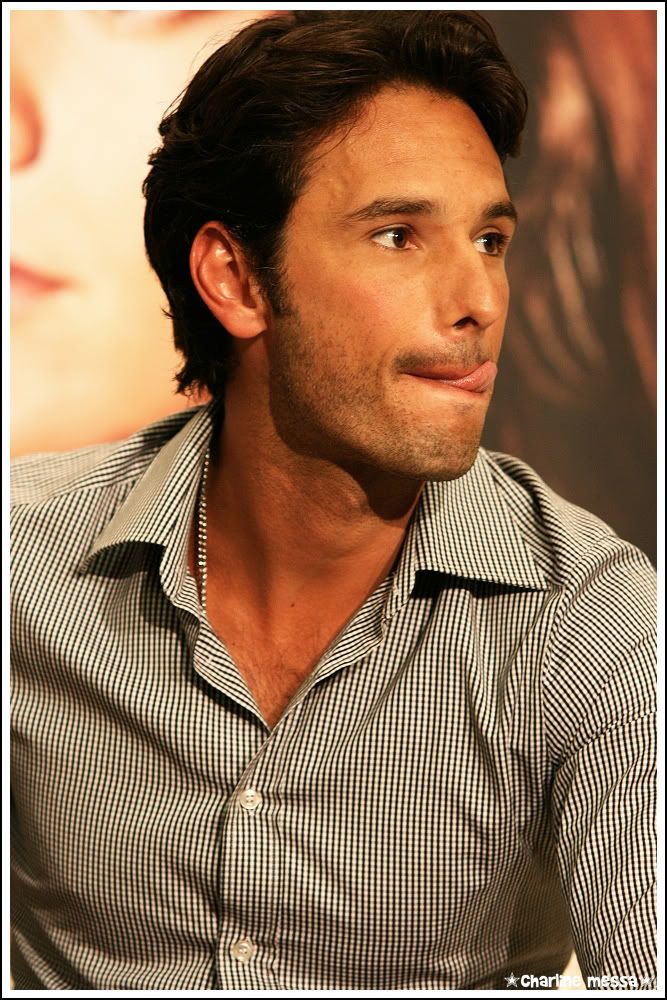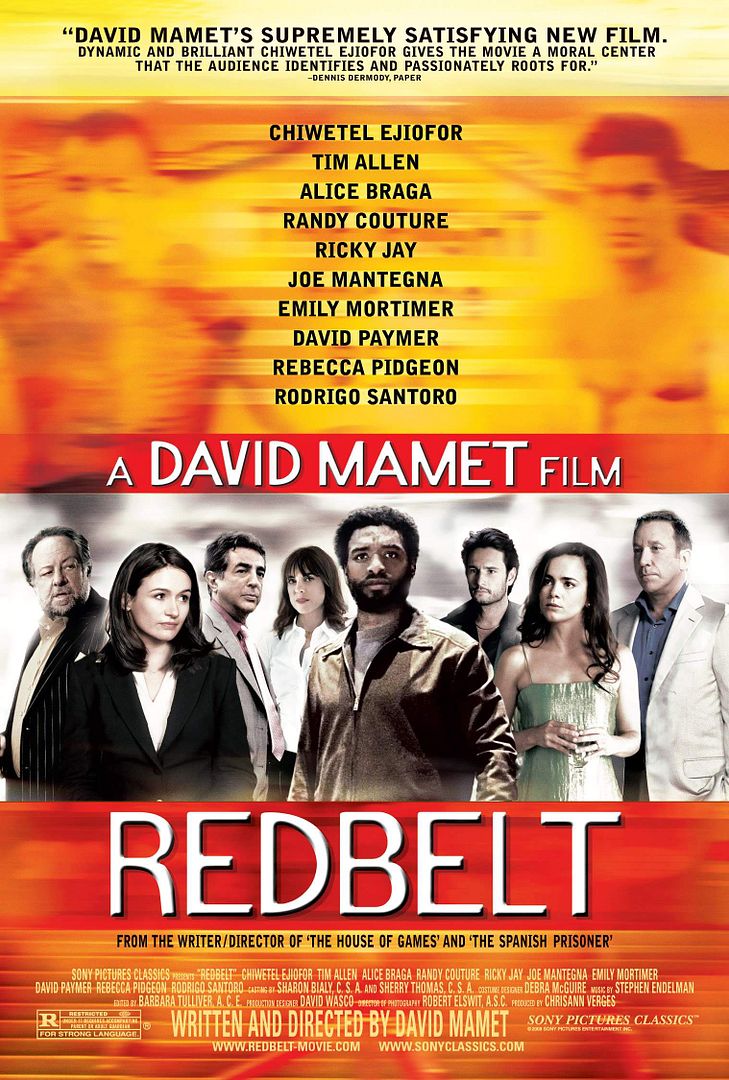 Rodrigo Santoro habla sobre ser "Bruno"